Track Record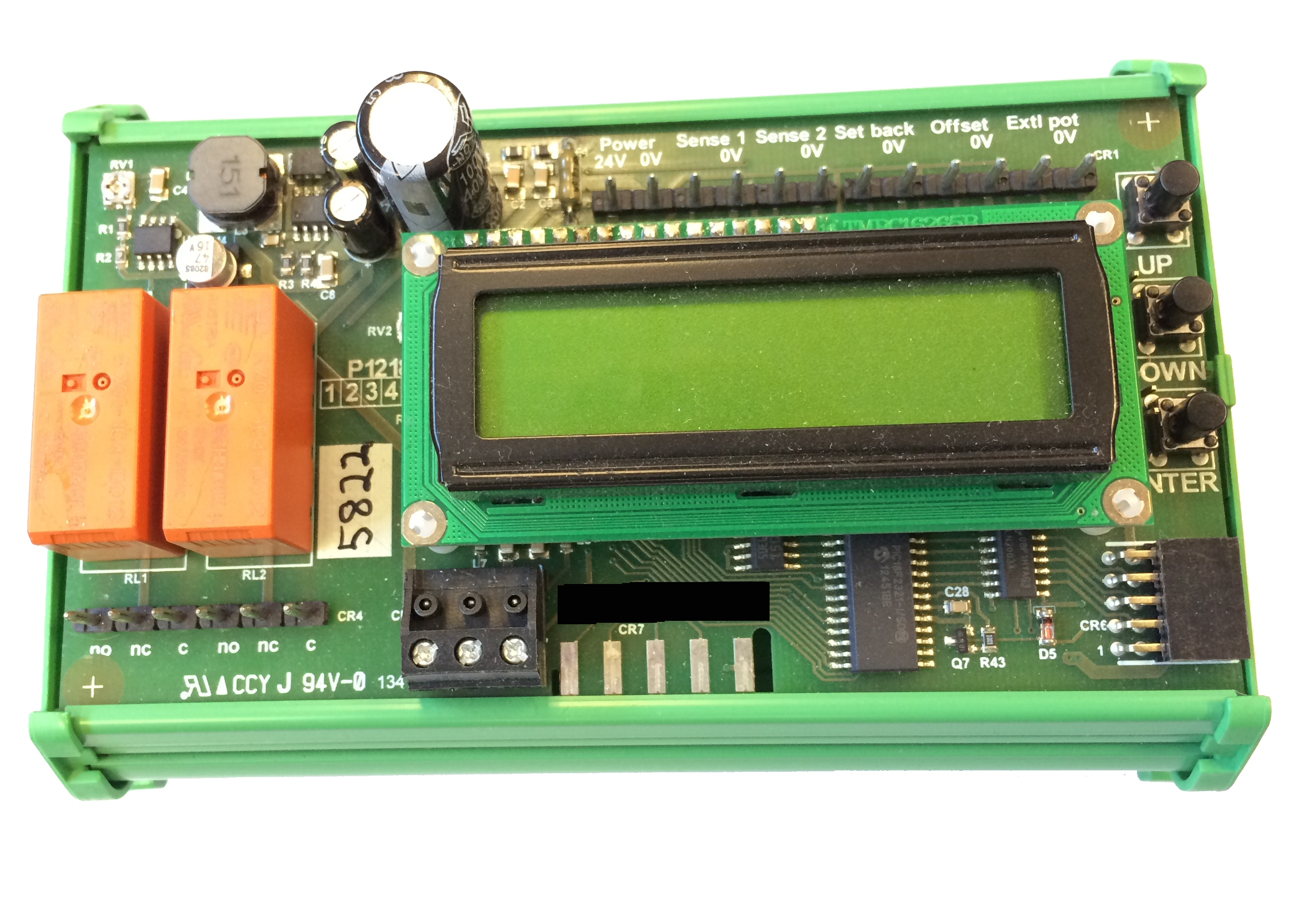 Due to the nature of product development, many of our customer case study stories are covered by non-disclosure agreements and cannot be published. However, we have permission to share a few customer testimonials and some feedback which outlines the kind of projects we frequently undertake.
In-depth examples of some of the projects we've undertaken are available on our case studies page, while a summary providing a taste of Monode's pedigree, is provided below:
Monode's Timeline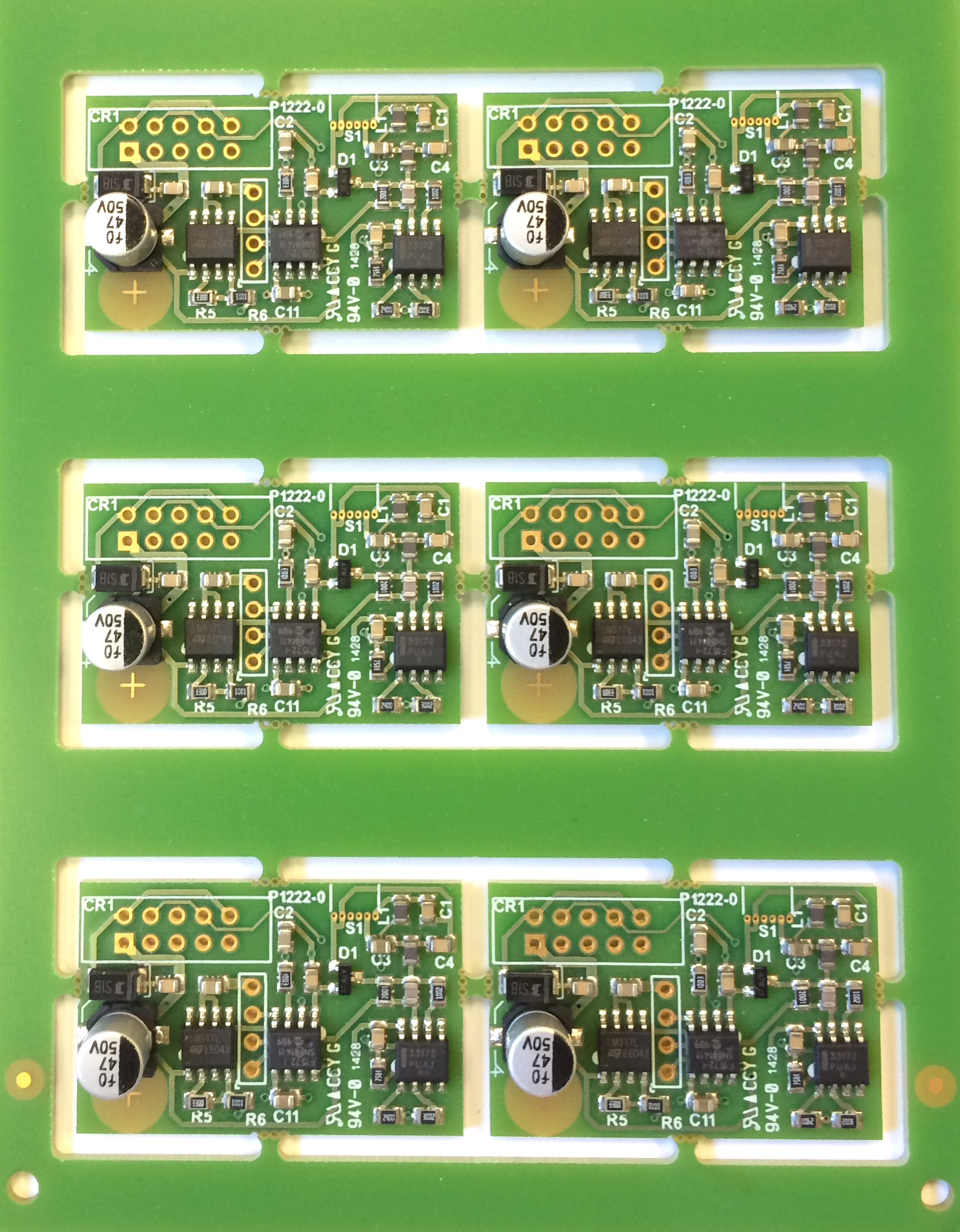 2000 onwards
For a long-standing client, Monode has been updating and assembled electronic components for various environmental control units, replacing the commercially successful products developed by the same electronics team in the early 2000's.
Monode has also been assisting Calon Associates in developing intelligent lighting for building management systems. Sensors detect daylight levels and a response mechanism boosts light levels with artificial lighting according to the occupants' requirements. This is a low-maintenance, energy-saving system which currently produces a return on investment (ROI) for the user or landlord within just a few years.
Current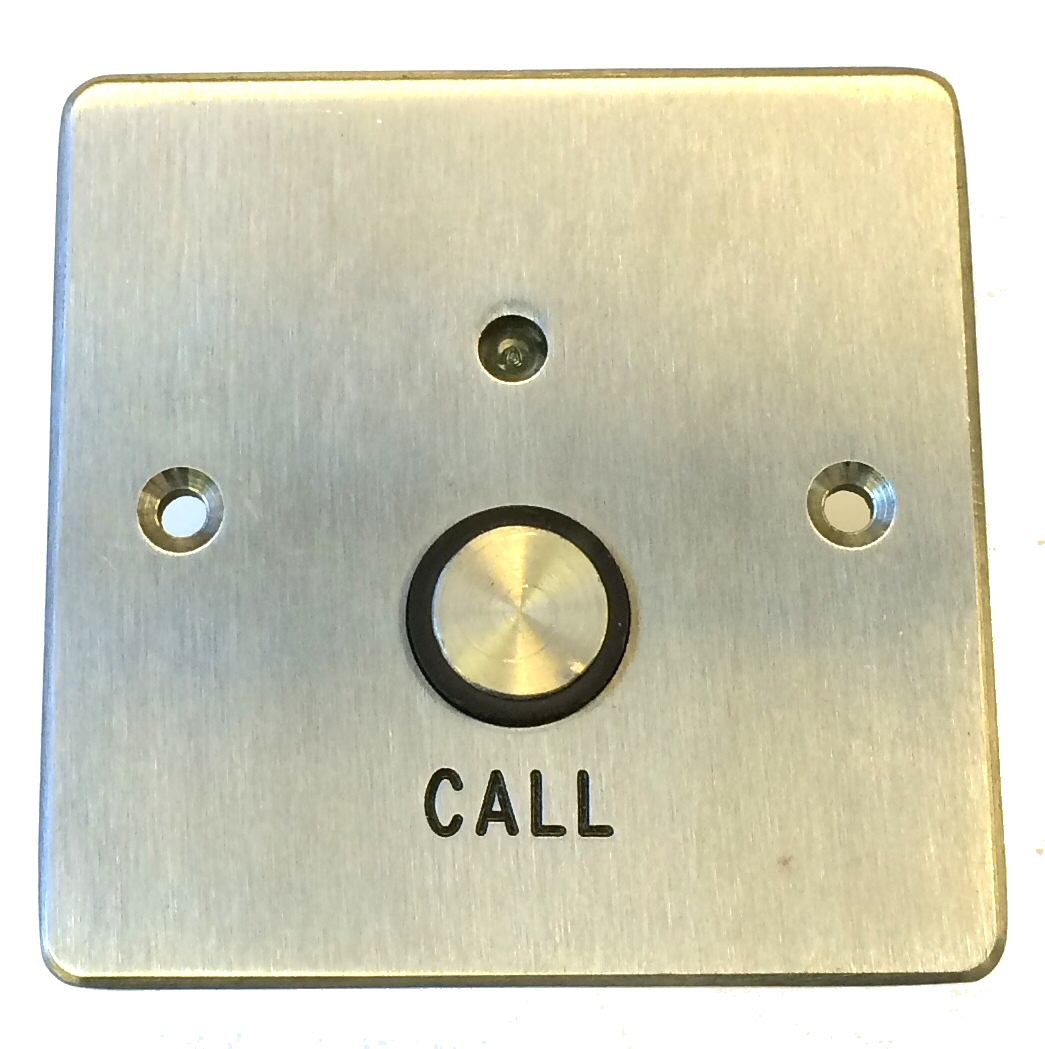 Monode has also delivered a number of substantial projects for the automotive industry. These include providing a precision assembly line for Race Logic's engine mapping systems, designed to be installed in a variety of road cars to improve their performance.
Monode also supported the development of – and manufactured – Isotrack monitors for refrigerated food delivery lorries in Canada. The monitor was bolted to the underside of each trailer and sent real-time information back to the head office which included location and environmental conditions. The unit also stored all the information so there was a full, auditable data set for each load.
We designed and manufactured a number of products for the security industry including vadal proof video and audio monitoring for high security prisons in Ireland.
1990s
Throughout the 1990s, Monode developed and manufactured a range of professional AV equipment for mainstream broadcasting studios throughout the world.
During the 1990s AEA held a patent on lithium ion batteries for electronic rifles used for training military personnel. Monode successfully designed, developed and manufactured a small number of chargers, purely for this type of battery.
1980s
In the early 1980s, Monode assisted ALS (Automated Library Systems) to produce its book scanning solution by developing the scanners and the associated back office software. The resulting innovation later became commonplace in reference libraries.
Monode also developed and manufactured components for air ionisation systems for a large environmental control brand. These projects involved working on and then assembling temperature and humidity sensors, electronic thermostats and an electronic carbon dioxide sensor.
Jones and Shipman called upon Monode to help develop their range of manufacturing tools by adding electronics to their grinding machinery, which increased precision.
Monode also created a programmable timer for the process control mechanisms behind the Wellcome Trust's manufacturing tooling (at the time, there was no suitable off-the-shelf solution available).
1970s
Monode was established in 1978 by its co-founders, who still work within the company, when they came across two potential customers.
One of these is a global brand (details protected by a non-disclosure agreement) which has remained a product design, development and manufacturing customer to this day. Monode was initially asked to analyse transformer failures on humidifiers so that an existing product weakness could be addressed. This led to Monode developing some ground-breaking environmental control products.
The second client was TranScan, part of Doubleday Books. At the time, scanning was new to the AV industry. Monode was commissioned to develop film tracking within a scanning camera without breaching an existing patent owned by another company. Monode found an alternative by creating the first fully digital scanner in 1979. It also designed, developed and manufactured the motor control system for this technology.