Monode
is an exprienced designer and manufacturer of electronic circuit boards. We undertake design from the client concept and specifications and specialise in working from "back of the napkin" ideas.
With over 35 years of experience, we aim to be an inventive and successful electronic hardware and software partner to organisations, not necessarily electronics based, seeking expertise and manufacturing services for cutting-edge PCB designs.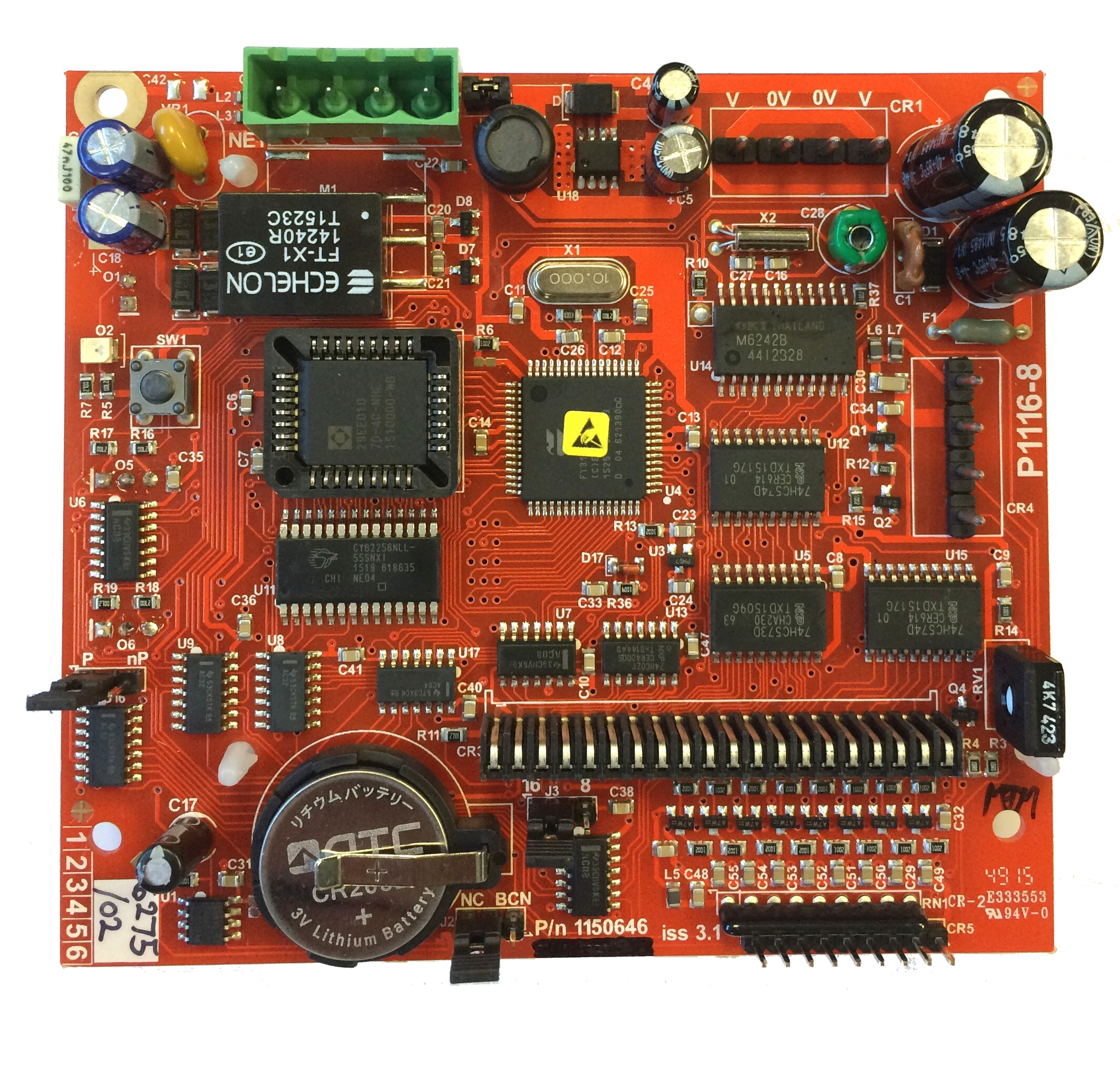 Monode is focused on consulting,
designing
,
developing
and manufacturing customised electronic solutions. We deliver state-of-the-art engineered solutions to organisations worldwide.
We provide a total one-stop electronic, software and product customisation service from initial concept through to volume production.